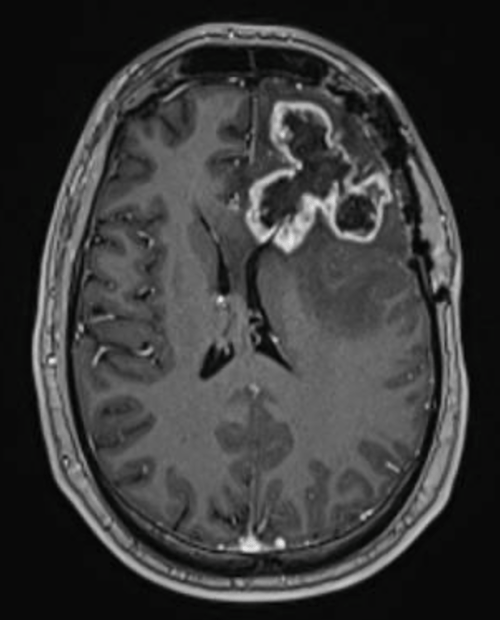 Will you contribute to the journey?
Help Save and Prolong the Life of Loved Ones Fighting & THRIVING with Brain Cancer in Eastern Iowa
Our mission with brain cancer to
not just treat - but cure;
to not just survive - but THRIVE!
The diagnosis of brain cancer can be complex, devastating, and deadly with poor prognoses and low survival rates. Currently, there is no cure and it continues to be underfunded, making minimal advancements in treatments. We need your help saving thousands of lives by raising awareness and funds for brain cancer.
The People Fighting Brain Cancer
Read journeys of our local loved ones, friends, family and community members who have been impacted with brain cancer, and need your help.
The Research Aiming to Cure
Learn about the team led by Doctors Calvin Carter and Sunny Huang seeking to transform brain cancer therapy.
The Difference of Your Donation
Help fund local research and offer real hope of dramatic improvements in the management and treatment of brain cancer in Eastern Iowa.

Brain Cancer Statistics 2023
Help Us THRIVE Against the Odds
in the U.S. will be diagnosed with primary cancerous brain and CNS tumors.
cause of death for both men and women.
will occur in the U.S. from primary cancerous brain and CNS tumors.


of all primary CNS tumors are brain tumors.